Lock Surgeon's Weekly Blog Edmonton
Welcome to Lock Surgeon Edmonton's weekly blog about locksmith services, door repairs, garage & overhead door repairs & many other services, products and information from within the Locksmith industry.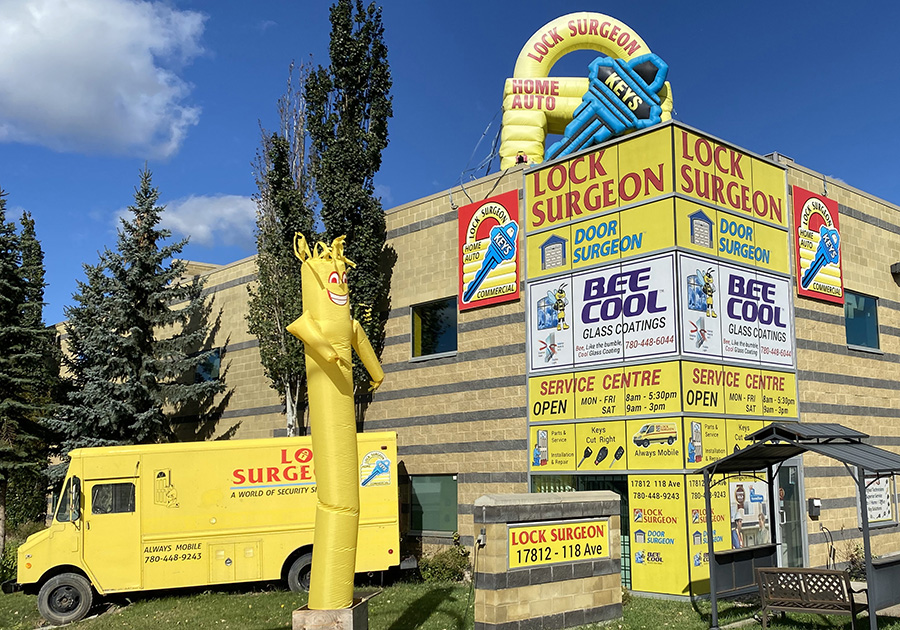 ---
1
2
---
2 (July 7th, 2023) - Lock Surgeon Door Break-in Repair Door Security Hardware and Frame Repair Edmonton: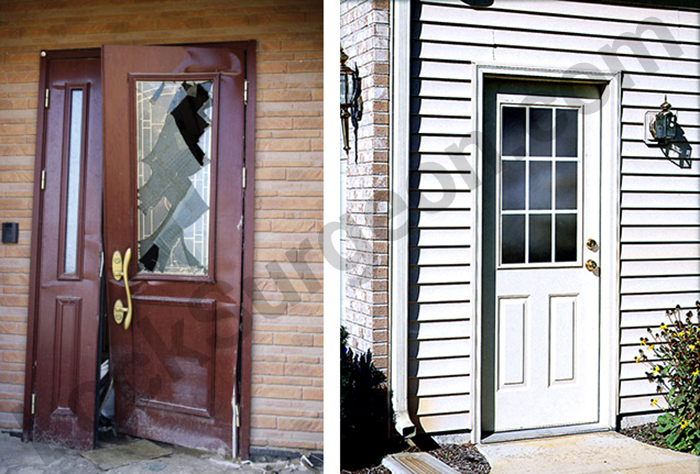 Home & business break-ins are very disruptive to your life. Doors kicked in or crow-barred open to gain entry leave a lot of damage Behind. We excel at door repair and replacement for home, office and warehouse doors. Lock Surgeon's mobile door repair servicemen bring a wide variety of security hardware to your home or business to quickly repair the damage that a break-and-enter event causes. We help with break-in repairs and prevention for all residential and commercial break-ins. Break-and-enters can happen anytime, we have the mobile locksmiths to help you when these situations arise. Our door repair specialists are always on call and available to help. If its break-in door repair service you need our dispatch centre can take your call and dispatch a locksmith to your home, business, warehouse, apartment or office to fix, repair and adjust damaged doors.
---
1 (July 4th, 2023) - Professional Key Cutting Services in Edmonton: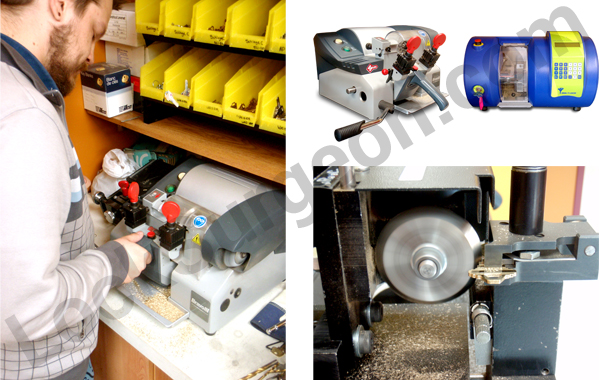 A New Generation of Key Cutting sees modern keys cut to best possible standards. Today's key cutting machines are more advanced and precise than ever before. Lock Surgeon's highly trained technicians calibrate our machines to cut keys accurately up to six generations. High-Tech Key Cutters & Key Programmers are in use at all of our locations by our highly trained, professional locksmiths. Most cars and trucks are now equipped with anti-theft keys that need to be programmed to the vehicle's on-board computer or they won't work even if they are cut properly.
Lock Surgeon Edmonton carries 100's of automotive keys ready for cutting and programming. We have 1000's of keys in stock for motorbikes, quads, boats, mailboxes, homes, businesses, toolboxes, file cabinets, desks and so many other items with locks. Come in to our local Edmonton location for all your key needs.
---
A World of Security™
Home of the Giant Padlock!
---